Proudly Carrying On A Tradition Started In 1948!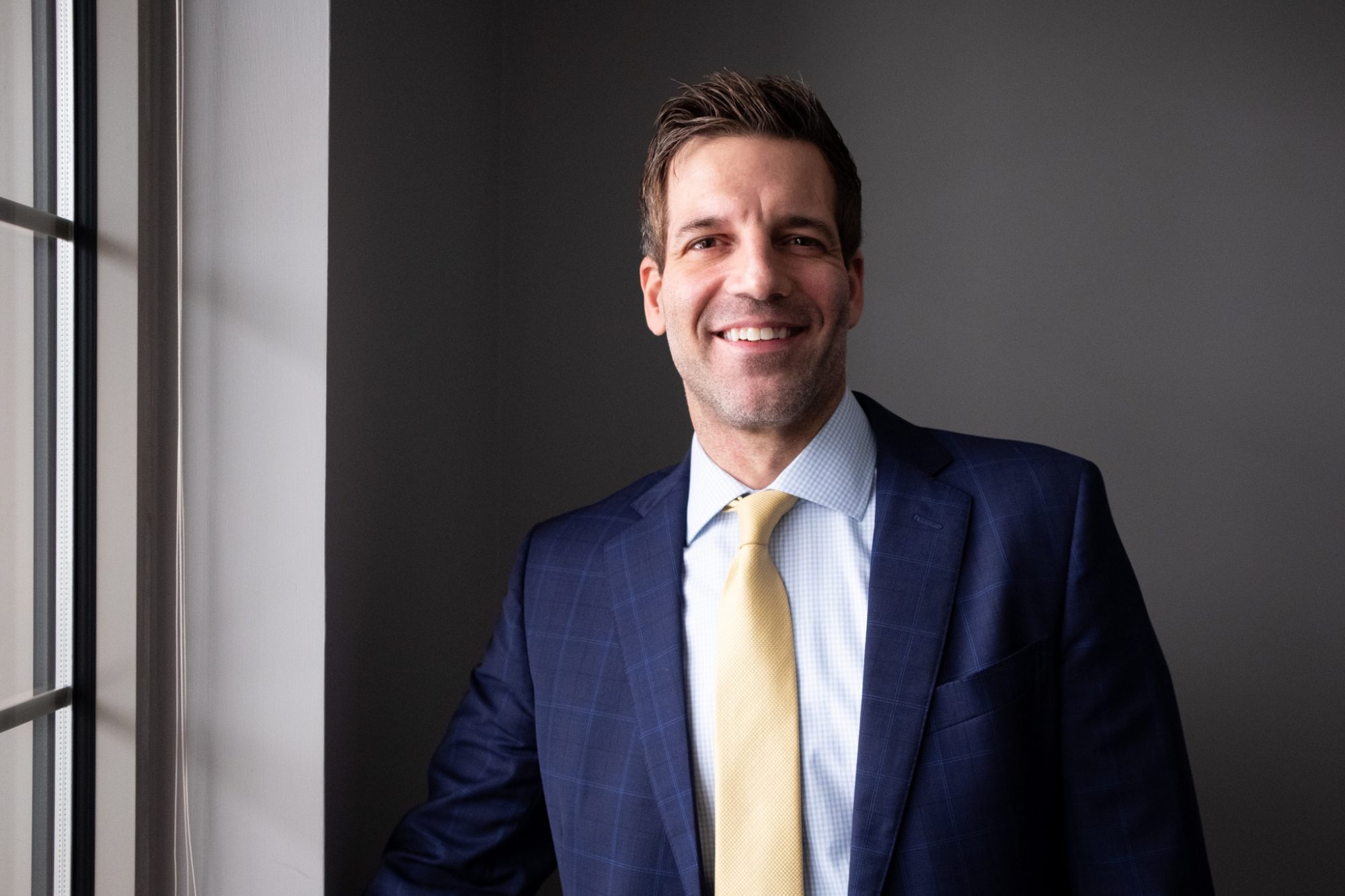 Philip A. Nicolosi III provides guidance to startups, small and closely held businesses, medium sized businesses, non-profit organizations and individual business owners with a variety of matters. Mr. Nicolosi provides his client's with the benefit of almost 15 years of experience, well-grounded upon core business organization, corporate, transactional, financial and e-commerce related legal matters. He is a trusted adviser to his clients and is routinely relied upon to provide sound and invaluable legal counsel for their businesses, both during the startup phase and continuing through each phase of growth. His ability to strategically plan for the long-term growth and preservation of his business clients truly sets him apart from his peers. Additionally, Mr. Nicolosi is well-versed in today's largely technology driven business model and has a unique and thorough understanding of the legal issues that surround both brick and mortar and e-commerce based businesses.
Mr. Nicolosi regularly conducts seminars and webinars and is sought after for speaking engagements related to his area of expertise. Particularly, the scope of experience and knowledge he possesses related to e-commerce legal matters including FTC compliance generally and Internet and SMS based marketing campaigns has provided invaluable guidance to hundreds of businesses operating online. He is also the founder of InternetLegalArmor (www.internetlegalarmor.com), an online provider of automated, custom website legal documents as a software subscription service.
Before beginning his private practice, Mr. Nicolosi began his legal career with Nicolosi & Associates, LLC/The Buckley Group, LLC located in Rockford, Illinois, where he practiced upon graduating from law school until establishing Phil Nicolosi Law, P.C. He is a 1998 graduate of the University of Iowa and received his J.D. in 2002 from Northern Illinois University College of Law. He represents the third generation of attorneys from his family, proudly carrying on the tradition begun by his grandfather, Philip A. Nicolosi Sr., in 1948.